Product Advantages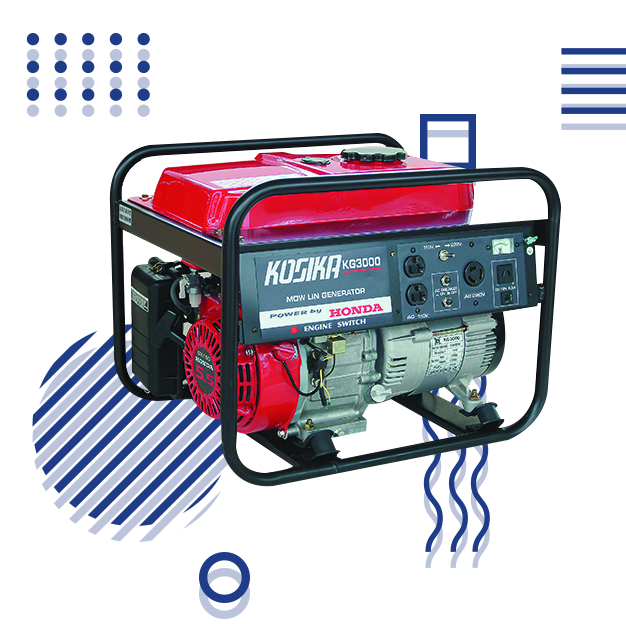 Product Advantages
Build with original Honda & Subaru engine.
Besides engine, 100% made in Taiwan. Well after-sales services even over the warranty period.
More than 20 years; 150 thousand-generator manufacturing experience.
Smallest size, lightest weight among the same grade.
Low THD, good for electronic products.
Customized for special requirements.
Wholesale and retail are available.